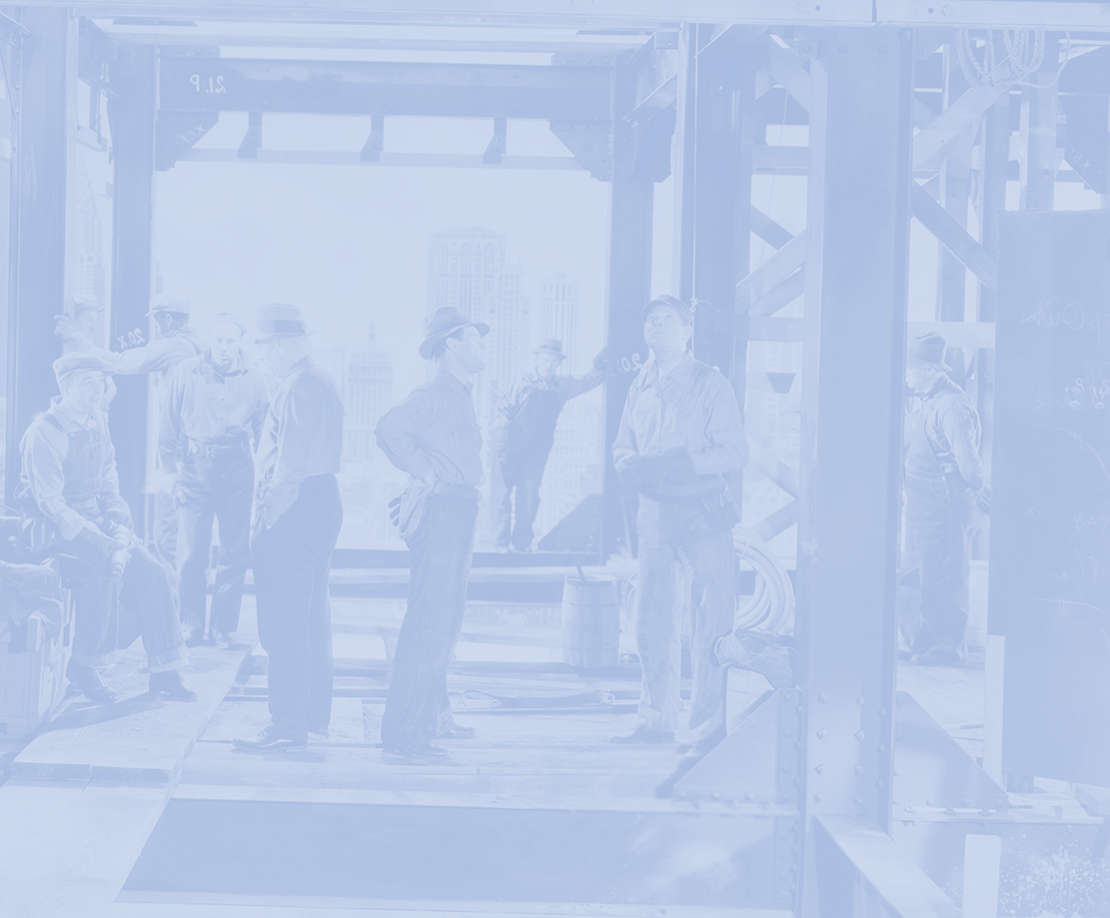 ABOUT US
Strategically located in Bloomfield Hills, Michigan, the Jonna Companies (d/b/a for Jonna Realty Ventures, Inc., Jonna Construction Company, L.L.C., and Jonna Associates) is a full-service commercial real estate, development, management, construction, and design services company that has built an exemplary reputation of customer satisfaction.   Most of the work that we have completed has been done in the State of Michigan.   Since our inception in 1965, we have been a family owned and operated business.   Jonna Realty Ventures and Jonna Construction Company together provide a wide range of service which includes, but is not limited to:  Development, Property, Asset and Condo Management, Brokerage, General Contracting, and Construction Management.  
YOUR PARTNER FROM CONCEPT THROUGH COMPLETION
We look forward to partnering with your organization, and working with you in the exciting conceptualization and completion of your large or small real estate projects.         
Our Mission Statement
Provide a quality service and product, at the best possible price, and above all be honest with our customers, our business associates, and ourselves.
- James Jonna
Founder